S.D.Fraser
May 22
[video]
May 19
ZIGGY-Wallpaper on Flickr.
Apr 30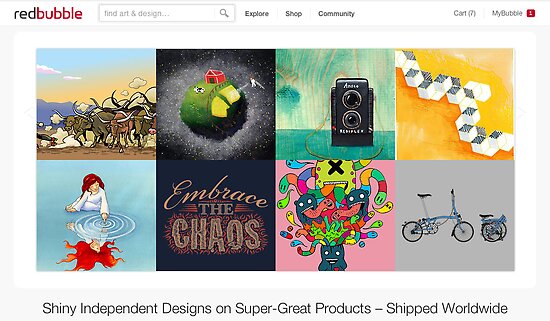 One of my artworks is featured on the Redbubble home page today.
Should really get round to adding some new stuff someday.
Apr 27
RUNNING-MAN on Flickr.
Friday afternoon sketch.
The Way
Australian theatrical release key art & flyer.
Mar 22
[video]
Mar 21
Chad Morgan
Signed Chad Morgan poster "Best Wishes".
Sneak peak at DRIVE-IN DELIRIUM vol 3 WIP
Mar 01
[video]
Feb 09