JACKIE COLLINS' HOLLYWOOD WIVES dvd process
I had the "pleasure" of designing the JACKIE COLLIN'S HOLLYWOOD WIVES dvd release. It was a good exercise in trying to make something come across as cheap & trashy, but still look "good". Here is my first design, which I was actually quite happy with. Nice trashy big hair women mixed with some pretty nice typesetting and some interesting colours and textures. ...
Comic work
Here's some comic work I completed for an educational publisher earlier last year. Excuse the shitty lettering. #sigh More here.
4 tags
Illustration from the archives
From a book that never got off the ground. Full size here.
6 tags
Ao: The Last Neanderthal
Hi Res here. I find caveman films intriguing so I really enjoyed this french film. It's a touching odyssey that follows Ao, the last living Neanderthal in his quest to find survivors of his clan- in particular his lost twin brother. Watch the trailer.
6 tags
Limited edition "metalpak" Hellraiser 1-3 blu-ray
I'm a bit of a fan of Clive Barker and the Hellraiser films, so this was very fun to work on. The front design itself is pretty straight forward, but I had to build a lot of the elements. I've created a bit of a process gif below to show some of the layers I built up. (I had to build the chain links, hooks and rust texture but must've merged those layers at some point). ...
6 tags
Real Genius poster comp
Those fine people at Found Item Clothing (who're responsible for some of my favourite tshirts) are holding a poster competition for one of THEIR favourite cult 80s films- REAL GENIUS, starring a young Val Kilmer. I've put forward an entry: (hi-res here) The comp is judged by facebook voters, so PLEASE follow this link and LIKE my entry! While you're there, check out the...
1 tag
KULL THE CONQUEROR: SON OF CONAN blu-ray
hi-res I believe this'll be available in November. From what I've glanced the blu-ray print was looking good! #CROM
Music DVDs
Here are a few music DVDs I've designed recently: Dad rock a-go-go!
1 tag
David Williamson DVD
Just occurred to me that I've designed a fair number of David Williamson-based movies over the last couple of months. As 'strayan as it gets, but always interesting stories with plenty to say.
5 tags
One of my artworks is featured on the Redbubble home page today. Should really get round to adding some new stuff someday.
5 tags
1 tag
The Way
Australian theatrical release key art & flyer. Hi Res
Watch
Everything Dies Strong lashings of ROCK! COUNTRY! BLUES! and MEXICALI!
1 tag
Chad Morgan
Signed Chad Morgan poster "Best Wishes".
1 tag
Sneak peak at DRIVE-IN DELIRIUM vol 3 WIP
1 tag
MICCA!
My favourite TVC director has a Vimeo channel. http://vimeo.com/micca
Watch
It's Your Thing Funky-soul mixtape.
Movies from an Alternate Universe
More here.
1 tag
100 years ago today...
Douglas Mawson and his crew landed in Antarctica.
1 tag
EMPIRE MAGAZINE press ad
All the above titles are worth a look too! #folio
DUNWICH HORROR
TRAILER
1 tag
Recent DVD purchases
9 tags
7 tags
5 tags
5 tags
6 tags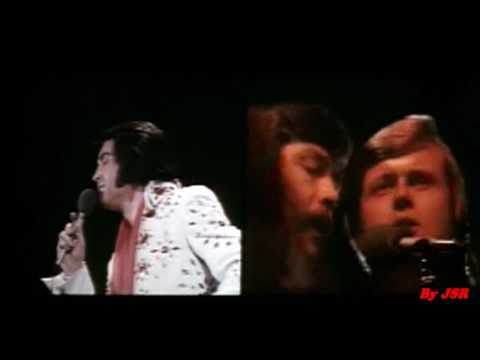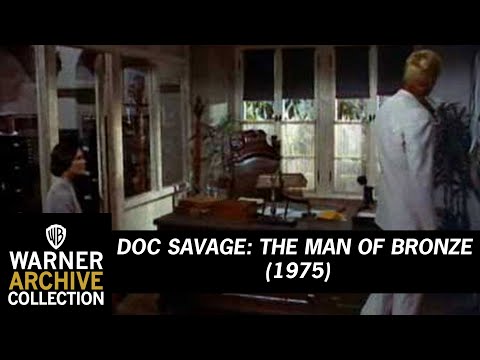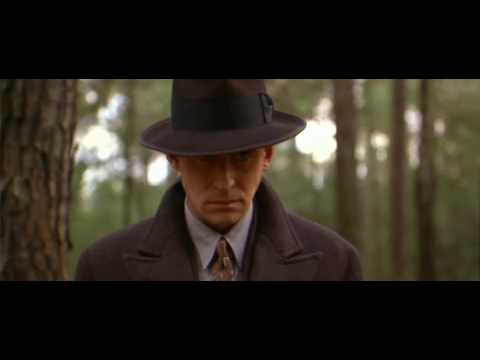 Poster design swoons.
The Sheriff Of Fractured Jaw. #jaynemansfieldswoon #posterswoon
The Herculoids mug
TEMPTED!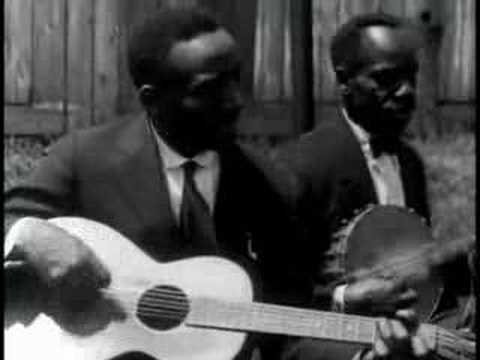 1 tag
The Debt Collector is being played in the office this afternoon. Simply great and hardcore performance by Billy Connolly. This has been on dvd before, but above is my spin for this re-release. Worth checking out if you haven't already seen it. #angryscots
Watch
Snag it. Drags, blues and other fooling around tracks including music by Charles Brown, Ella Fitzgerald, and Fats Waller & His Rhythm.
5 tags
Watch
Info Freako In light of seeing The Wonder Stuff & Jesus Jones play in Melbourne the other night and really digging it, here's an 8track mix of some rad songs from that era.
Some DVDs I've designed (for better or worse): Hi res Hi res
Things are a-foot at www.sdfraser.com